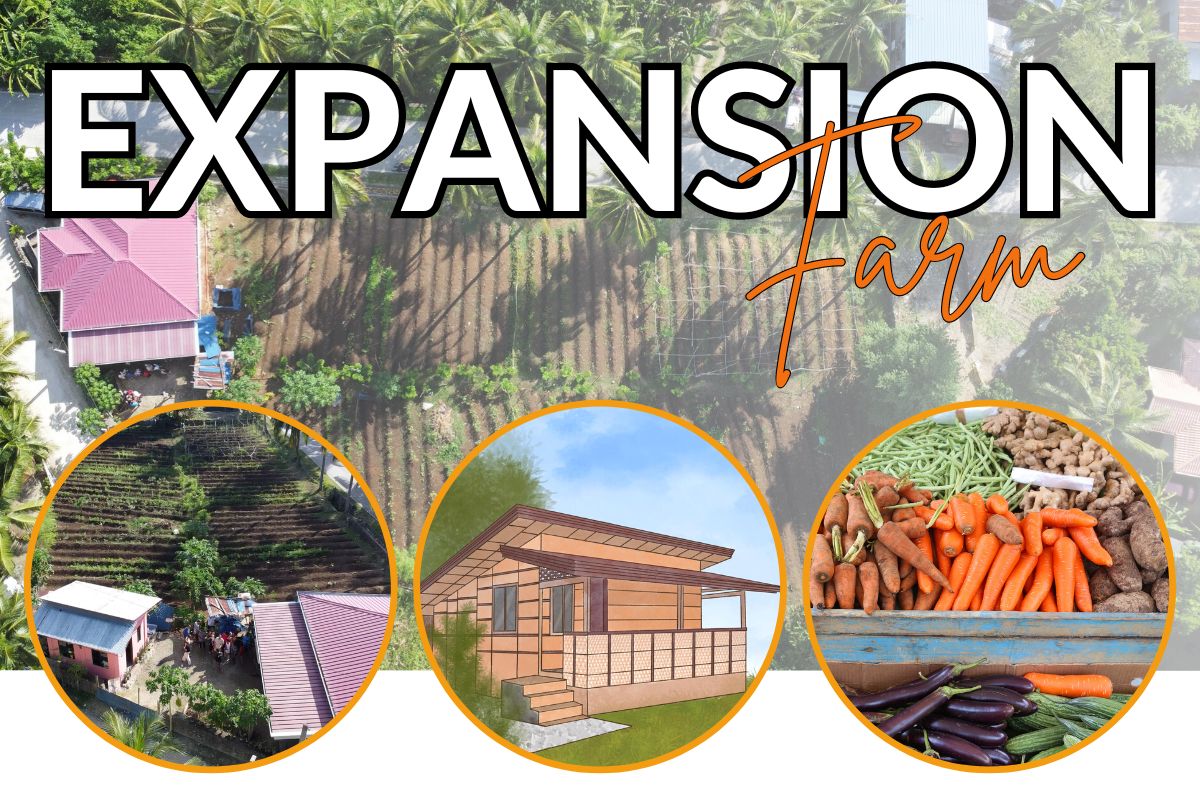 The boys living on our CFAI FARM, has done such great developments in all aspects. Besides their studies they have learned important farming skills. For the new year 2024 we want to expand our farm property so that we can provide more vegetables for the 3,000 meals that CFAI is preparing every week! We are also envisioning our own Poultry Chicken Farm to provide our own chicken for the weekly Feeding programs of CFAI. With an additional Shelter for Boys we want to provide more slots for additional Boys on our Farm. Help us build lives.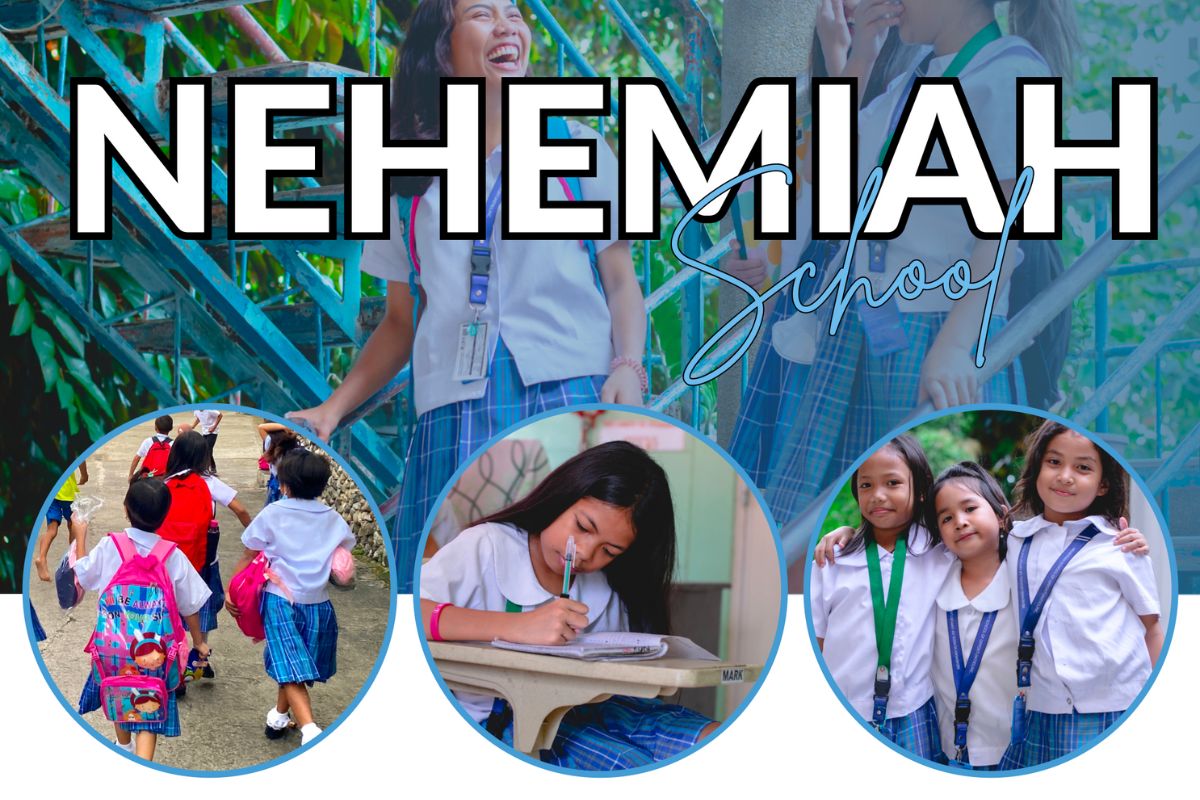 EDUCATION FOR STREET CHILDREN
Our vision is a place, where people with and without restrictions live together and share life. Thus, the future farm will be home to 6-8 young people who attend school or study during the day and also people with special assistance needs who can work on the farm according to their capacity. Thus a self-determined participation in life and community is possible for them. In a next step we can buy a suitable lot in the north of the island of Cebu for almost 80.000,-€ with a farmhouse in raw construction. Your Help Builds Lives.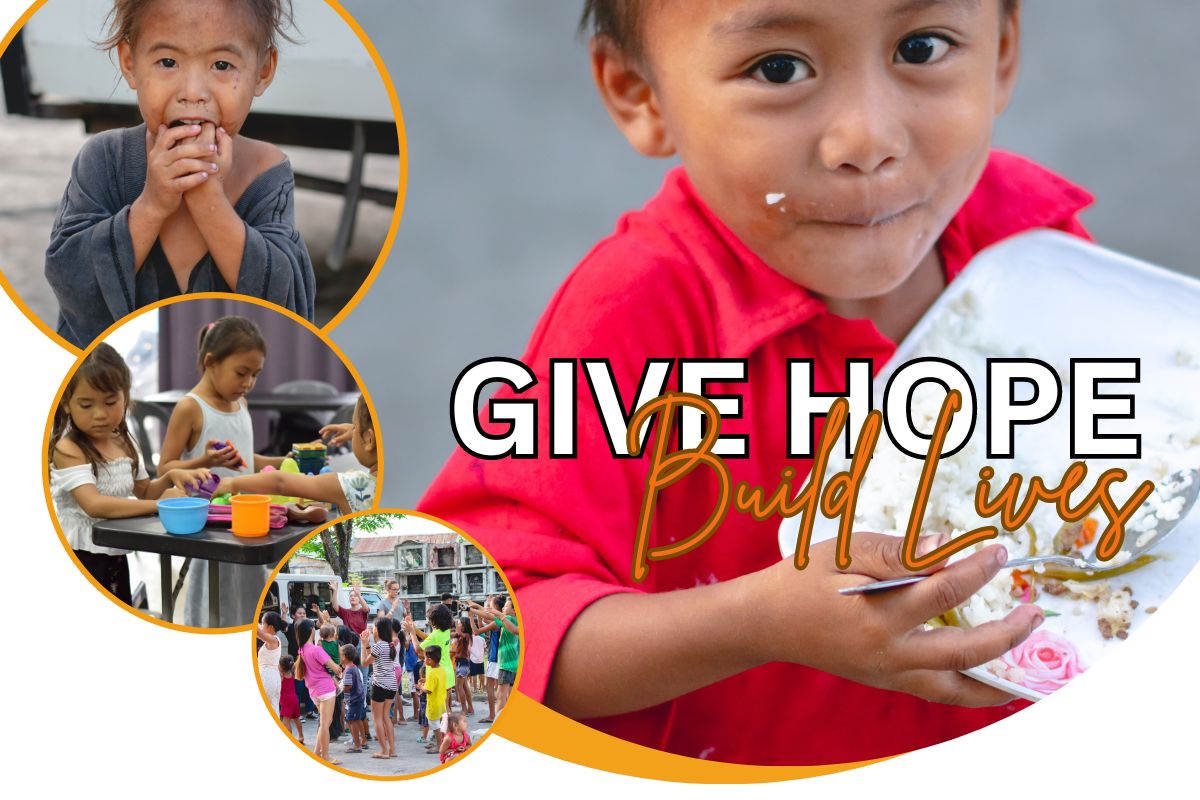 It is our vision to show street children in the Philippines how precious they are. They can grow up in our children's homes in an atmosphere of security and acceptance. Through education we want to open doors towards a bright future that is otherwise shut for them. We want to assist them to develop their gifts and talents and show them that they are people of dignity and value. Be part of this vision. Your support makes a difference!