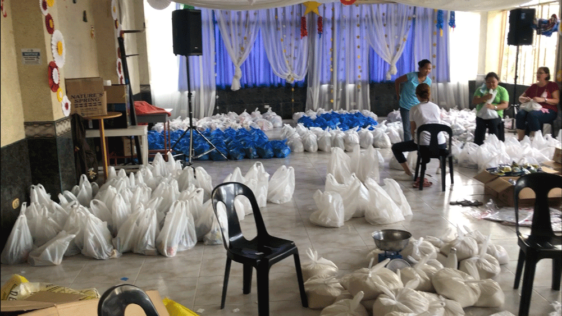 Help for victims of typhoon "Rai"!
Typhoon "Rai" caused severe devastation in the Philippines on December 16, forcing more than 300,000 people to flee. The tropical storm not only caused flooding, but also destroyed many houses with wind speeds of over 240km/h and paralyzed the electricity and water supply in the city of Cebu. However, our staff is in the process of finding ways to provide people with basic necessities in this emergency situation. Already on Friday (17.12) our young people packed first food packages to help the suffering population through the first crisis. More relief missions will follow in the next days.
Your partnership helps us to help!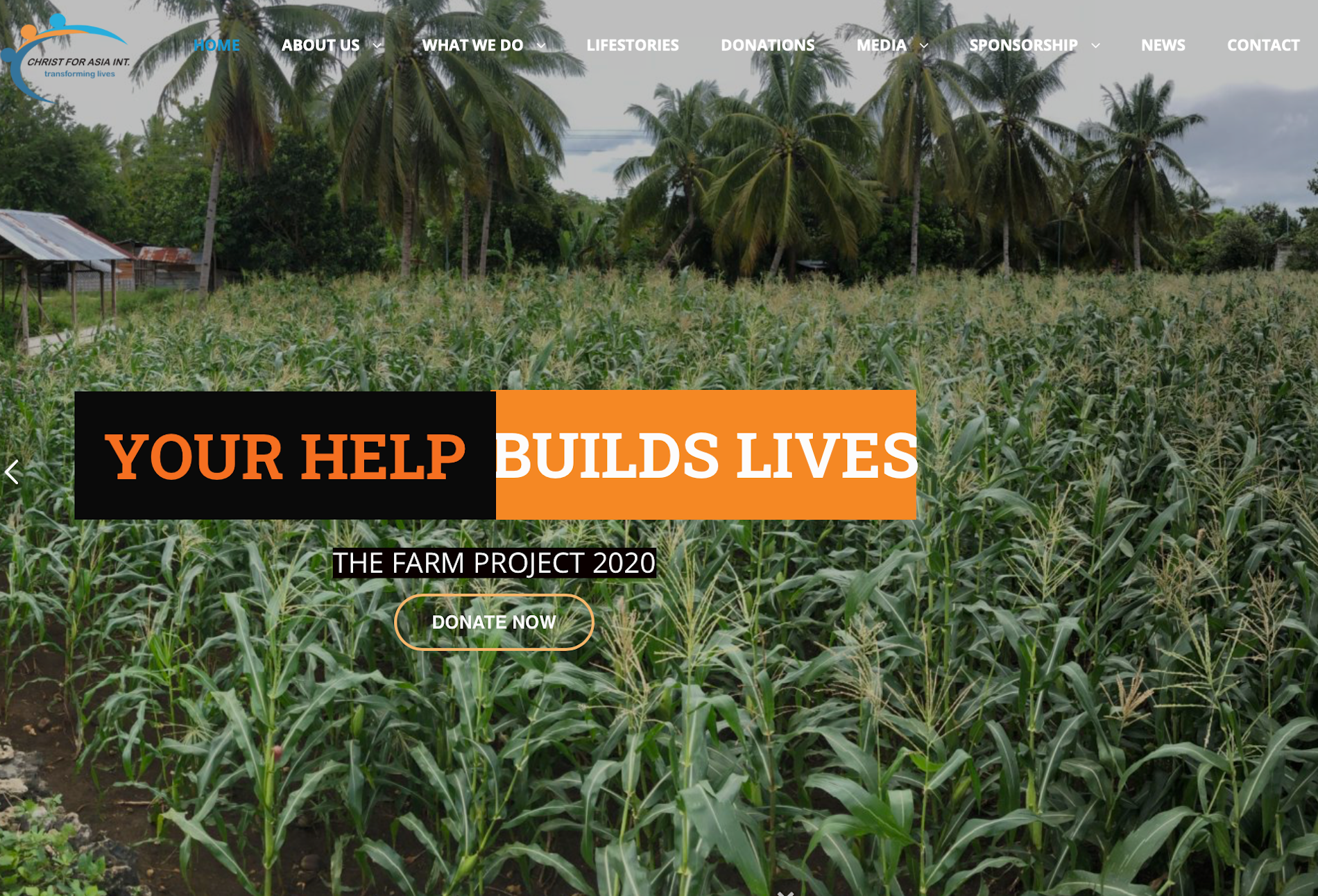 The Farm Project | Your Help Builds Lives
Our vision is a place, where people with and without restrictions live together and share life. Thus, the future farm will be home to 6-8 young people who attend school or study during the day and also people with special assistance needs who can work on the farm according to their capacity. Thus a self-determined participation in life and community is possible for them. In a next step we can buy a suitable lot in the north of the island of Cebu for almost 80.000,-€ with a farmhouse in raw construction. Your Help Builds Lives.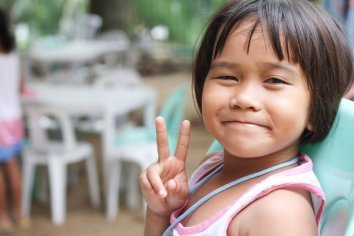 It is our vision to show street children in the Philippines how precious they are. They can grow up in our children's homes in an atmosphere of security and acceptance. Through education we want to open doors towards a bright future that is otherwise shut for them. We want to assist them to develop their gifts and talents and show them that they are people of dignity and value. Be part of this vision. Your support makes a difference!